International Men's Day
November 19th
International Men's Day is an international event celebrated on the 19 November since 1999. It aims to enhance the role of men in society. The Maison des Hommes Sourds is organizing a special event to celebrate IMD.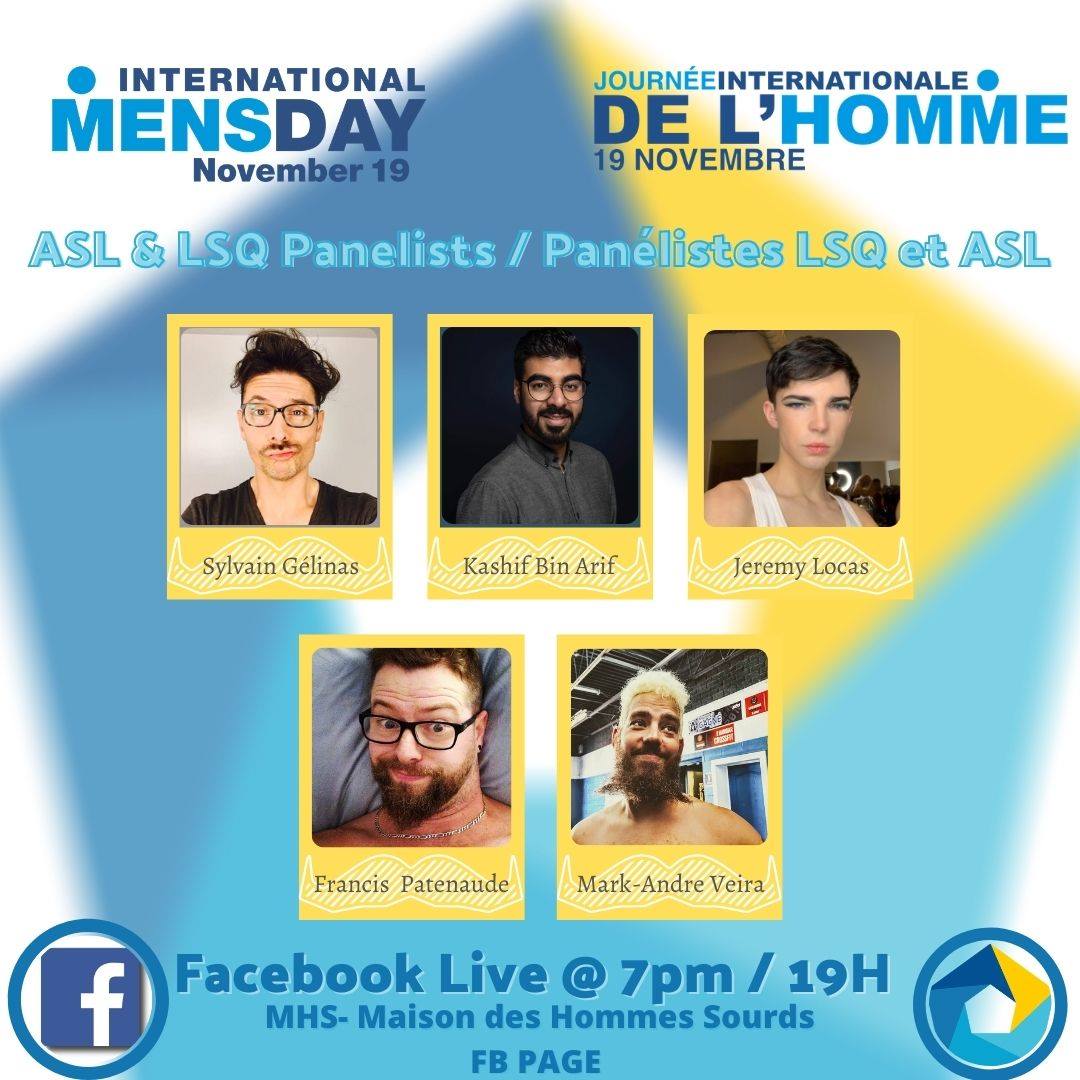 Dads Camp
January 24-26 2020
Dads Camp is an annual event made to bring together deaf or hard of hearing dads by providing workshops and moments of exchange between them.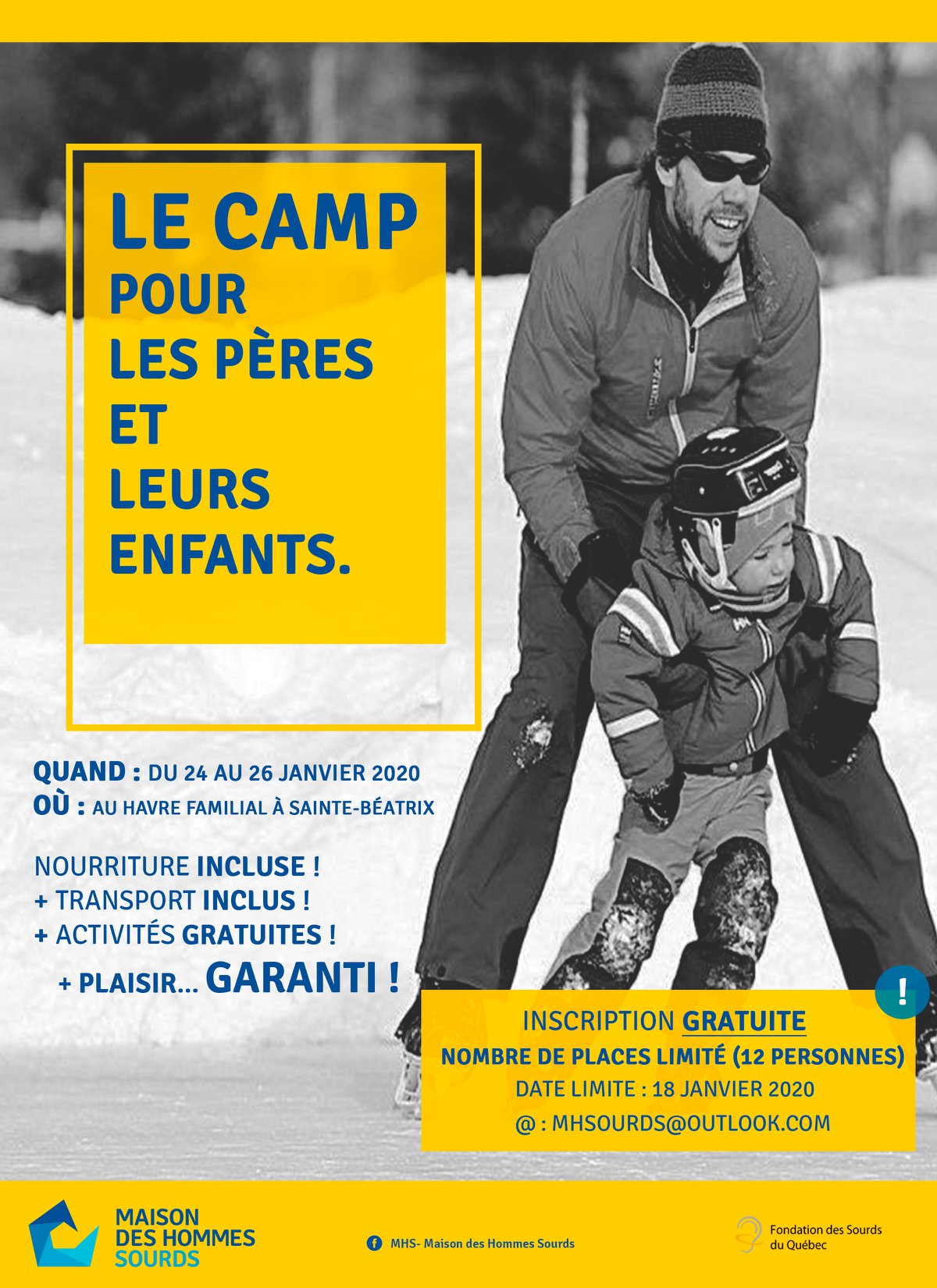 Christmas Party
December 20th
The Maison des Hommes sourds organizes an activity to celebrate Christmas with its members. A warm moment to break isolation and give joy to men.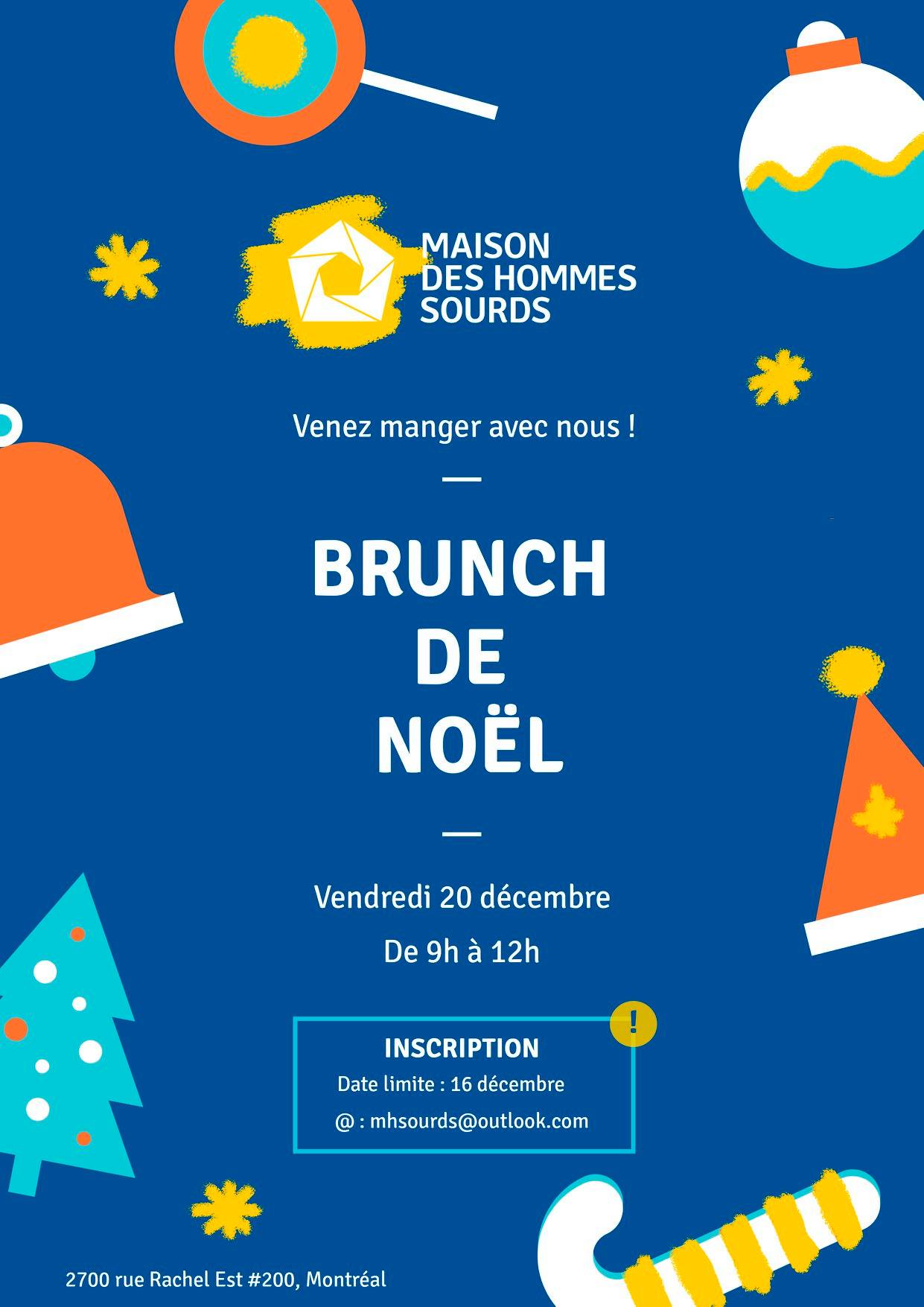 Outdoors
April 18th
The outdoors is an important activity for the Maison des Hommes Sourds to promote contact with nature. Being in nature encourages inner well-being in troubled men.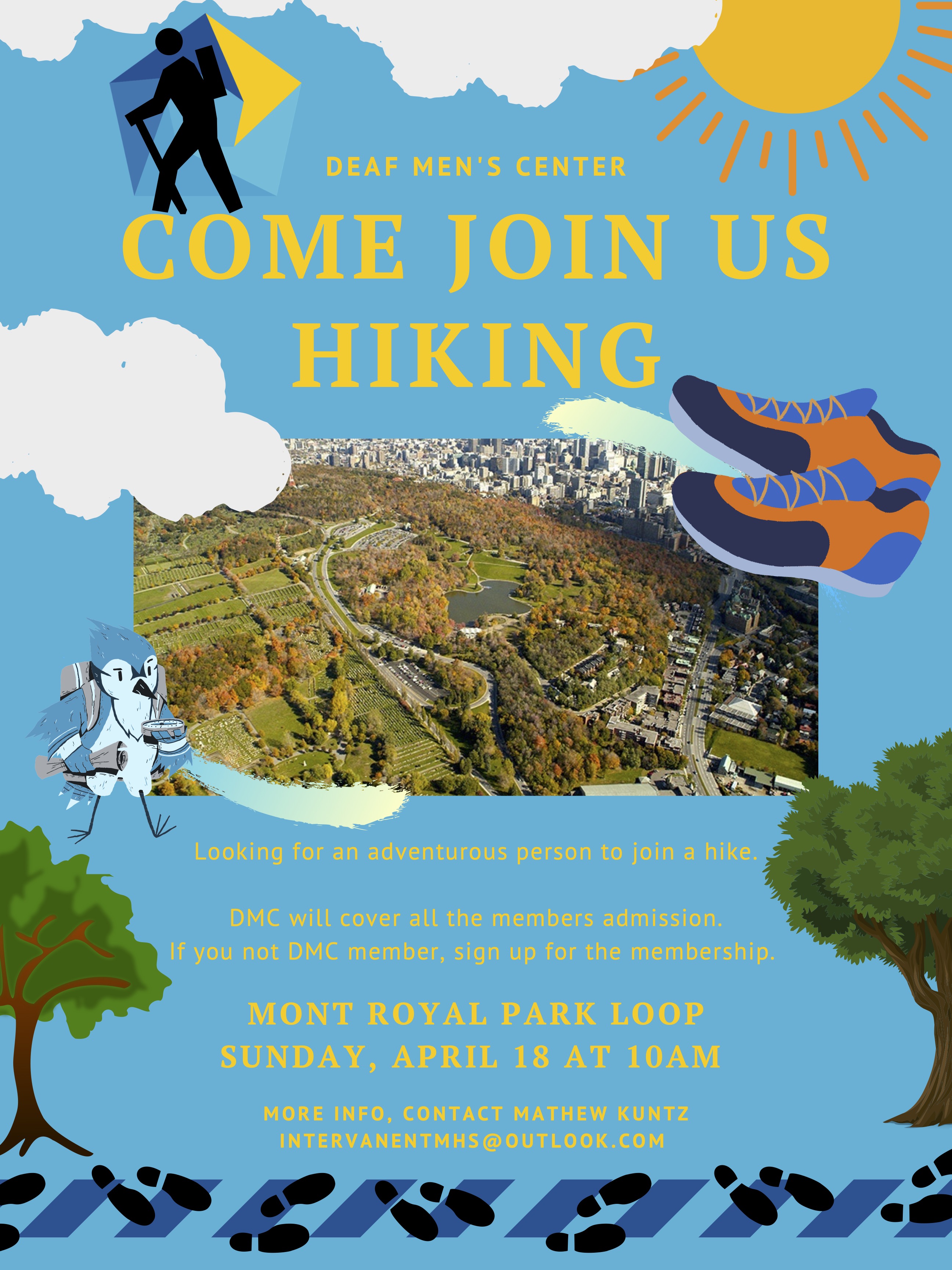 Annual General Meeting
June 8th 2022
The Annual General Meeting takes place in June each year. All members are invited to participate in order to be able to express themselves on their needs at the Maison des Hommes Sourds.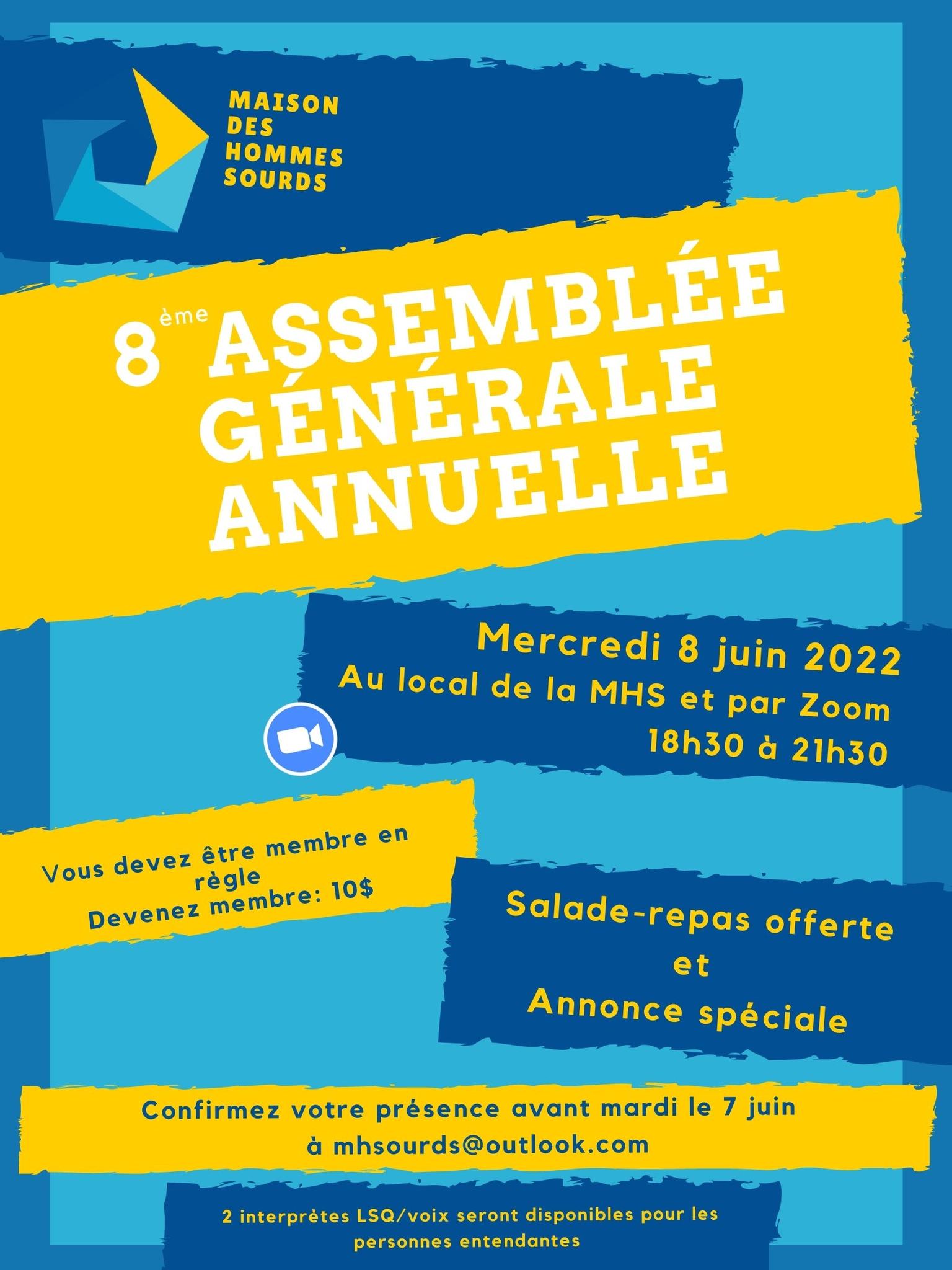 Pour vous inscrire à un événement,
écrivez à aboissonneault@mhsourds.org
S'inscrire