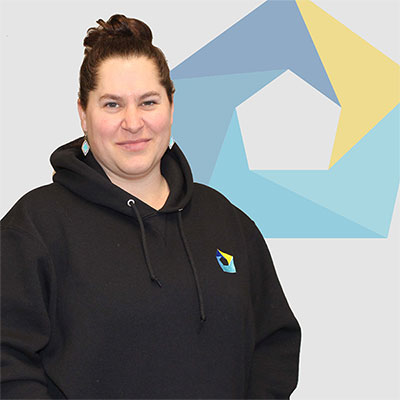 Véronique Leduc

General Manager and Head Intervener
Bachelor in Social Work.
SW (Social Worker) experience as a consultant specializing in mental health.
My many years of experience in the community and in institutions are immense assets in meeting the needs of MHS.
"Want or don't want, training or not, I'll never catch up in IT!"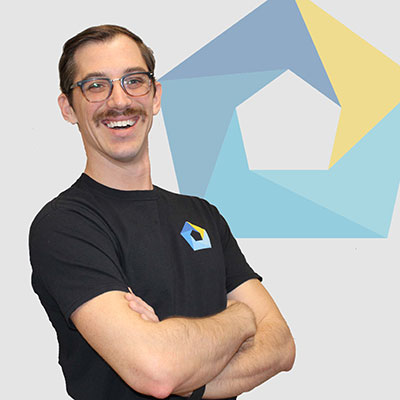 Martin Boucher

LSQ Mobile Intervener
Linguistic interpreter
Team Leader
I am a well-organized, hard-working and committed man. And I bring the world with lots of smiles guaranteed!
"I don't always have a green thumb, but the plants are still standing! I watered them! Watered them well! "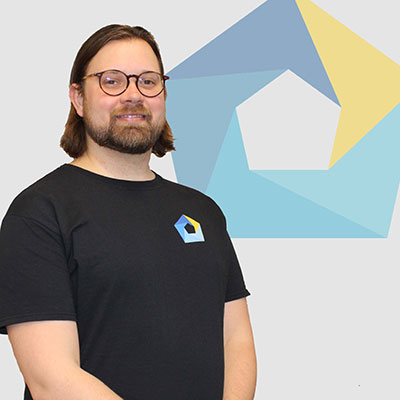 Mathew Kuntz

ASL Mobile Intervener
Certification in Event Planning Operations.
Registered in the social services program at CEGEP
I have the opportunity to help my team find new ideas and connect new and old generations. I have a lot of empathy and compassion.
"With my sarcastic jokes, I always make staff and clients laugh."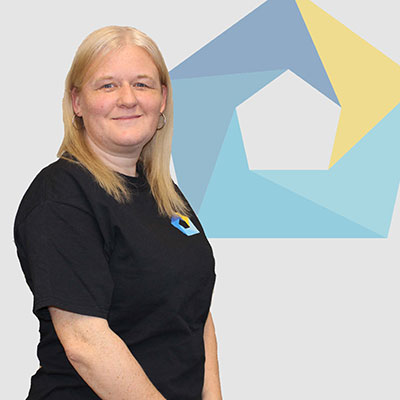 Annik Boissonneault

Communication and awareness Intervener
Bachelor in Sexology
Multidisciplinary experience in connection with the deaf community
I have the opportunity to share many ideas and bring positivity for the members and the team.
" My office neighbors are pigeons ! "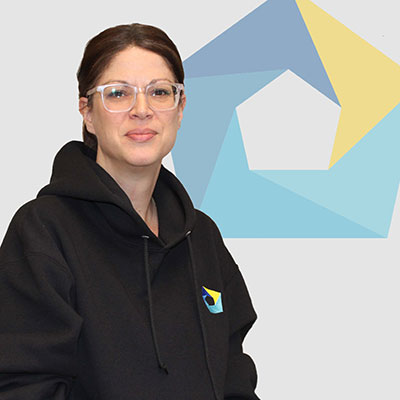 Chantal Giroux

Administrative Assistant and Member Management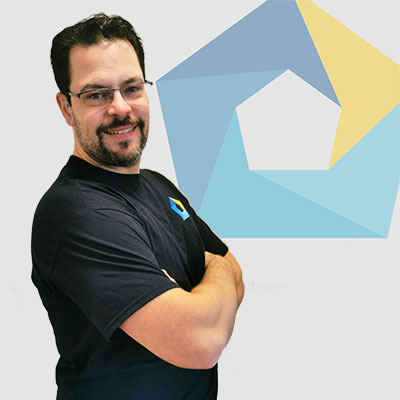 Jean-Marc Lavoie

Accounting